Nigerians have dug out details and photos of alleged owner of Instablog few hours after she mistakenly went Live on Instagram.
Recall that yesterday, Instablog went live on their Instagram page and a lady's face was spotted on the Live session before she suddenly screamed "Jesus" and ended the Live session.
However, followers were quick to join the Live session and took screenshots of the lady's face before it ended.
Since then, Nigerians have been searching for the said lady and hours later, social media platforms are already awash which photographs matching the exact face that was spotted on the Live session.
According to Nigerians who claim to know the face, she is one Miss Moji Delano, a lady who has been into blogging for years now.
Her Twitter and Instagram pages show she owns a blog, MojiDelanoBlog.
According to GistMania, Moji Delano has agreed to be the lady that appeared on Instablog's Live session but however, denied being the owner of the Instagram based blog.
According to GistMania and other online sources, Moji Delano said she appeared on the Live session because she was meant to go Live on the blog later in the day, probably for a business advert placement or some other reason(s).
Nigerians who took to Twitter to share photos of the lady, used arrows to match the face on IG live session with Moji Delano's face; the ceiling, the colour of the wall in her room, and a birthmark on her face.
See more photos below;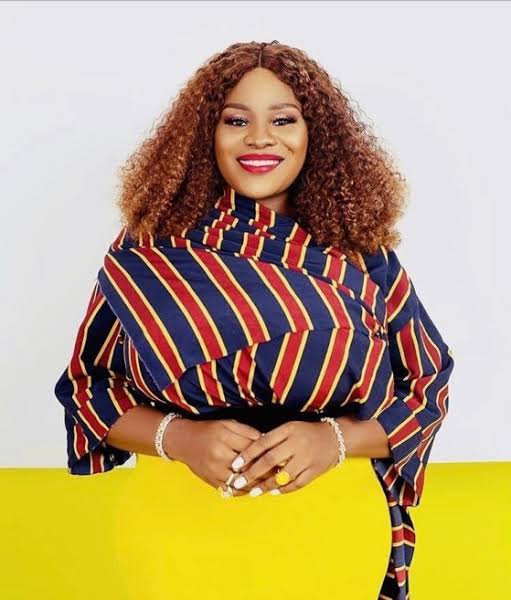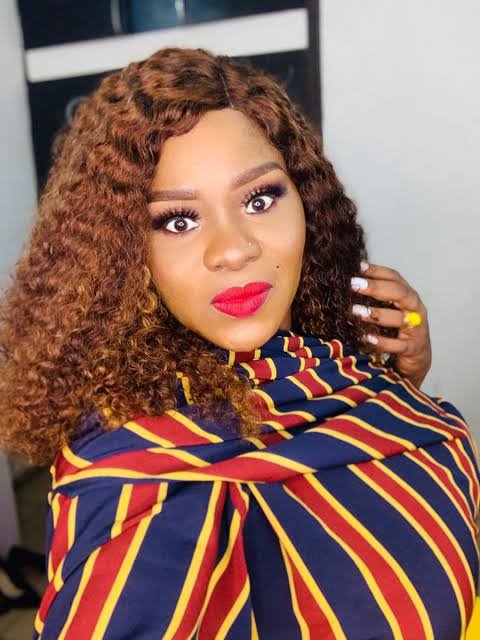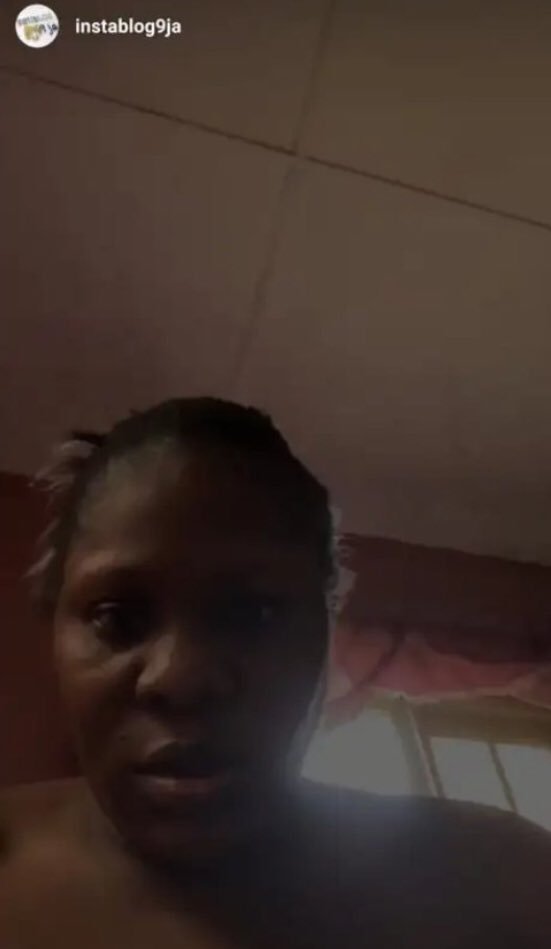 Recall that as a result of the incident, Peruzzi took to Twitter and wrote, "Instablog your face clear". Naira Marley advised the said lady to get herself some sort of security for the sake of protection.