Nigerian youths have called out the President of Nigeria, Muhammadu Buhari to resign following his speech on the ongoing EndSARs protest going on nationwide.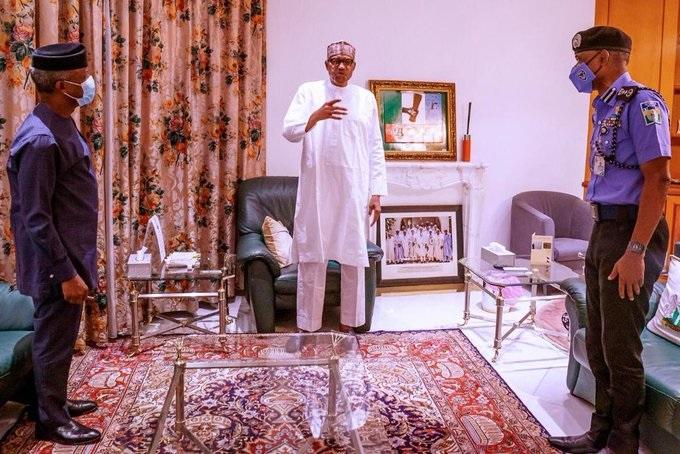 The president of the federal republic of Nigeria had weighed in on the ongoing peaceful protest on the termination of the Police unit – Special Anti-Robbery Squads, SARs – as a result of the unprofessionalism and manhandling of youths.
In a speech via Twitter, President Buhari hinted at the plans rolling in place to have the Police unit reformed. His speech reads in part, "I am being briefed regularly on the reform efforts ongoing to end police brutality and unethical conduct, and ensure that the Police are fully accountable to the people."
This, however, does not seem enough for the youths protesting EndSars as they called out the president in unison through the microblogging platform, Twitter, with the 'Buhari Resign' hashtag.
See some reactions below…