A video making the rounds on social media shows the moment Nigerian Rapper, CDQ bled profusely from a stab wound he reportedly sustained from Burna Boy's squad over the Obafemi Martins saga.
Recall some days back, CDQ had taken to Twitter to call out Burna Boy, claiming he disrespected former Super Eagles player, Obafemi Martins.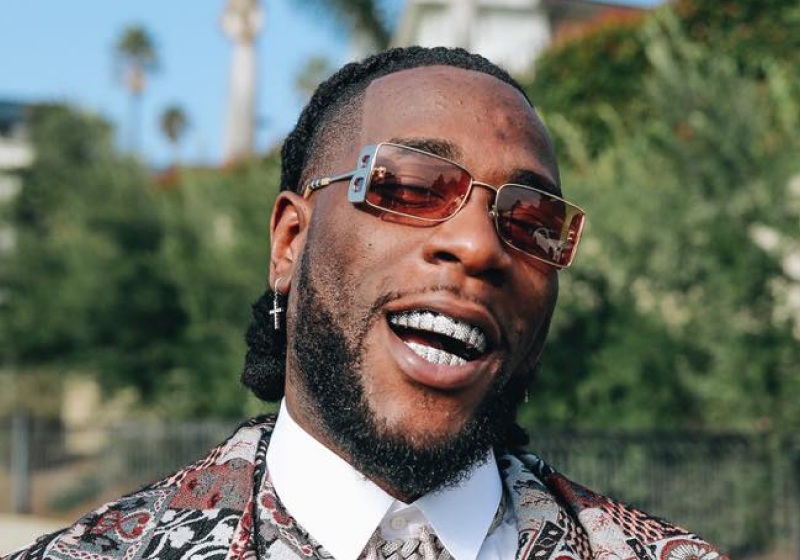 More details were not given as regards the issue but they were later seen in another post, having fun at the same club and people thought the hatchet had been buried.
However, going by the voice recording in the video, it is gathered that CDQ was reportedly stabbed by a guy who is always with Burna. He was hospitalized and needed two pints of blood to recover. He was later invited to the club appearance as damage control.
Speaking in Yoruba, he says, "It was Burna and his squad, led by a guy named Richie who later got stabbed as well. I made sure that he bled. [My People] questioned Burna's sanity to do this in Lagos; not Port Harcourt or London."
See the video Pulse shared below ;
View this post on Instagram